You'll Love What's In-Store
Garden Season Now Here!!!
We have a full line of annual vegetable and flower bedding plants available.
We are Open Victoria Day 9-6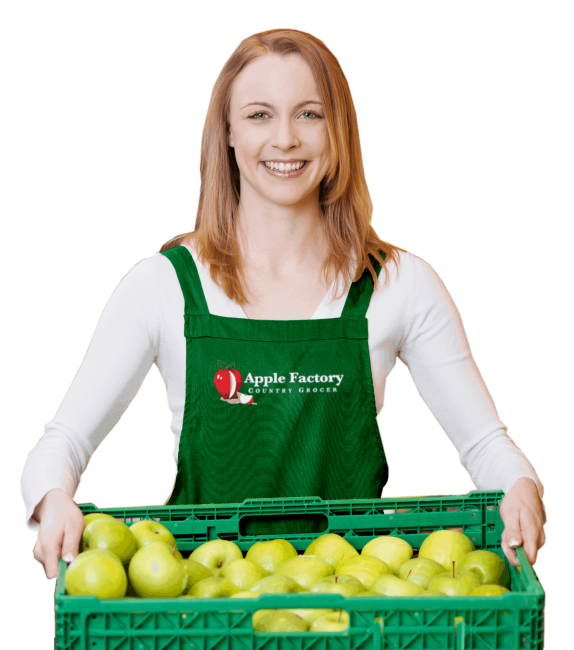 Delicious Prepared Foods Made Daily
Now Offering Storage Services
Moving? Have too much clutter? Apple Factory has a storage locker building on site. AMJ storage is now owned and operated by Apple Factory.