You'll Love What's In-Store
Celebrate with fresh Pumpkin Pies/ Fresh Pressed Apple Cider/ Pumpkins/ Fall Crafts & Decor/ Halloween Treats/ Local Apples
Welcome to The Apple Factory. We are The Country Corner in the Heart of Brampton West. Now serving the Peel/Halton region for 40 Years.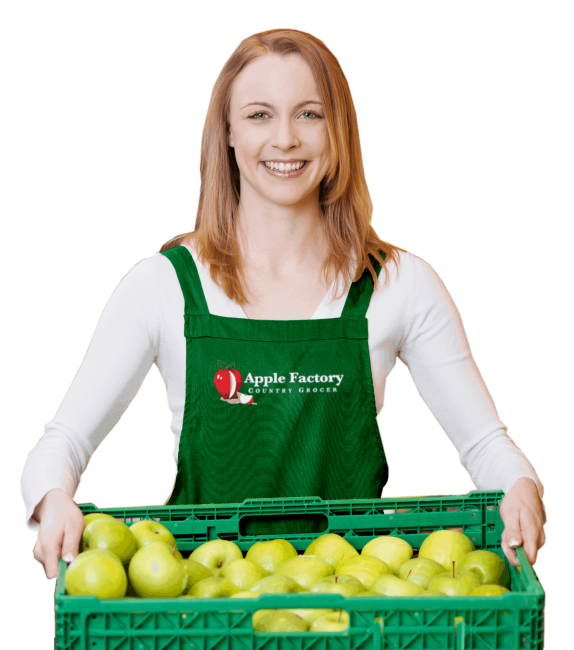 Delicious Prepared Foods Made Daily
Now Offering Storage Services
Moving? Have too much clutter? Apple Factory has a storage locker building on site. AMJ storage is now owned and operated by Apple Factory.