You'll Love What's In-Store
We have all your Christmas Needs:
Gift Baskets
Christmas Decor
Mulled Cider
British Christmas Chocolates
All your Christmas Dinner Fixins.
Honey Glazed Hams
Specialty Meats

Fresh Turkey
Fruit Trays
Cookie Trays
Fresh Baked AF Pies
Kawartha Ice Cream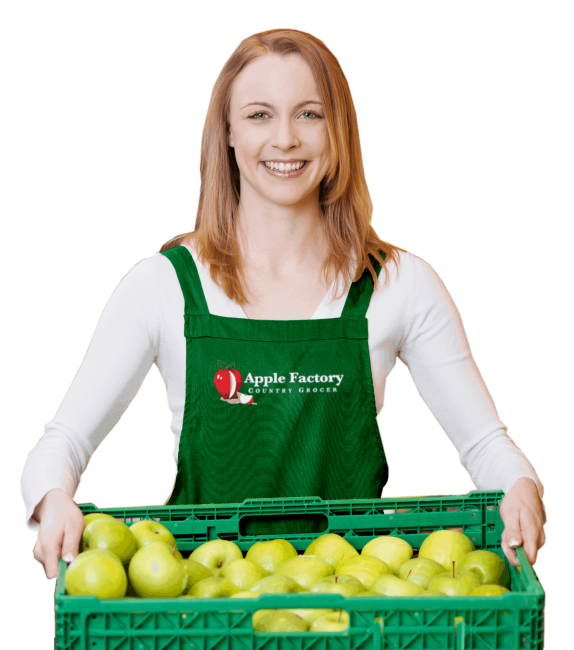 Delicious Prepared Foods Made Daily
Now Offering Storage Services
Moving? Have too much clutter? Apple Factory has a storage locker building on site. AMJ storage is now owned and operated by Apple Factory.