🎄 Holiday Hours & Orders 🎄
Mon, Dec 18:   10am-6pm

Tues, Dec 19: closed  

Wed, Dec 20 to Fri, Dec 22: 10am-6pm

Sat Dec, 23: 9am-6pm

Sun Dec 24: 9am-3pm
Closing Date: We will be closing our doors on December 24th, 2023.
Turkey & Ham Orders:

 This year, we will not be taking orders for turkey or ham.
Pies:

 Available on a first-come, first-served basis. Due to our closing, supplies may be limited.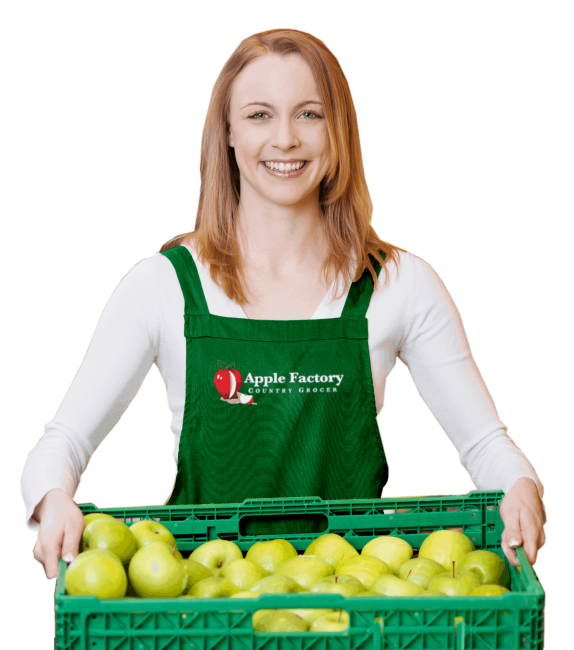 A Heartfelt Thank You to Our Community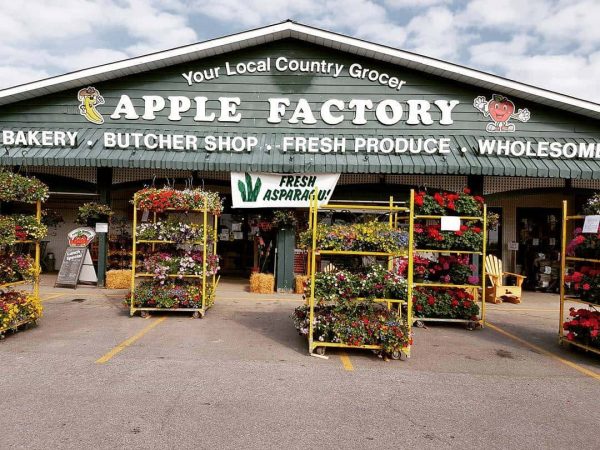 Parting Words
As we approach this season of farewells, we hold dear every moment spent with our customers and team. Your joy and satisfaction have always been our greatest reward.
From Our Family to Yours: We wish everyone a Merry Christmas and a Happy New Year filled with peace, love, and happiness. Thank you for being part of our journey.
With gratitude,
Jim (Jimmy) Hurt
Store Operations Manager
A Heartfelt Thank You
44 Years of Memories: We're immensely grateful for the support and memories shared over 44 years, under both the Laidlaw and Picard families.
Cherished Conversations & Friendships: The stories, friendships, and laughter shared by our customers have been the heart of The Apple Factory.
Our Team: Our Family
Staff Appreciation: A special thank you to our exceptional staff, who are more like family to us, for their dedication and excellence.
Gratitude to the Laidlaw Family: Recognizing the founders for their vision and hard work in creating a unique family shopping experience.
Acknowledging Leadership: Expressing gratitude to Jim Picard and Denise Harris for their guidance and contributions to our journey.