You'll Love What's In-Store
Warm yourself with our Delicious Apple Factory pies and our Apple Cider. We have all the Fixins for that perfect Dinner from Fresh meats and Fresh Produce to our Heavenly Bake shop treats.
Mon: 10 to 6
Tues: Closed
Wed-Sun: 10-6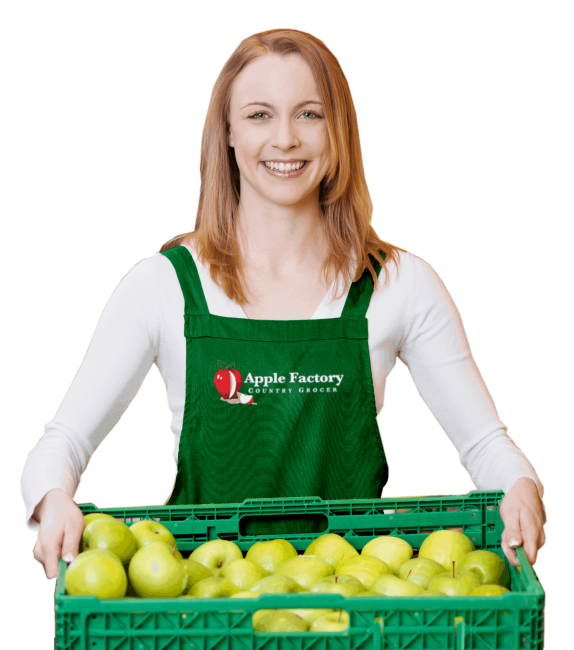 Delicious Prepared Foods Made Daily
Now Offering Storage Services
Moving? Have too much clutter? Apple Factory has a storage locker building on site. AMJ storage is now owned and operated by Apple Factory.