You'll Love What's In-Store
UPDATE: Due to the increased workload of our staff and limited staffing we have decided to close Tuesdays every week until the COVID-19 pandemic is resolved.
Welcome to The Apple Factory. We are The Country Corner in the Heart of Brampton West. Now serving the Peel/Halton region for 40 Years.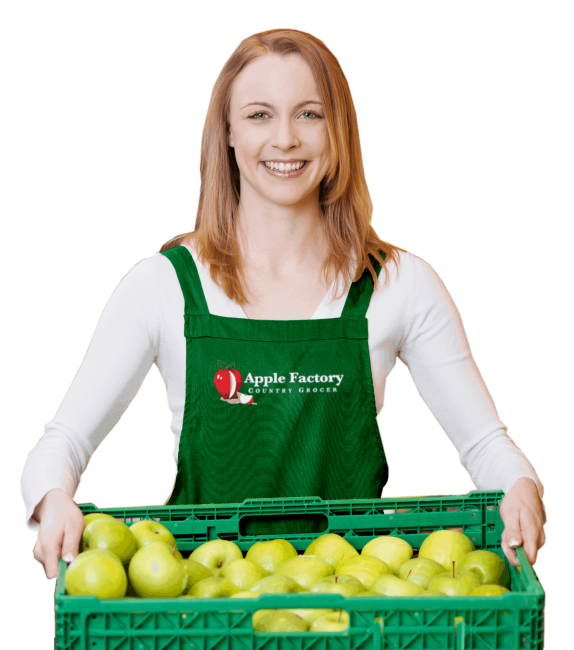 Delicious Prepared Foods Made Daily
Now Offering Storage Services
Moving? Have too much clutter? Apple Factory has a storage locker building on site. AMJ storage is now owned and operated by Apple Factory.