Have a recipe you'd like to share?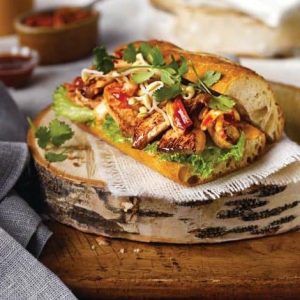 Tender marinated chicken and a spicy mayo combine with the coolness of the kimchi and the cilantro to make for
View Details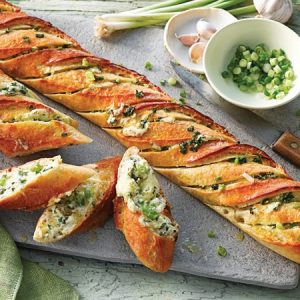 Be a dinnertime hero with this ultimate garlic bread featuring our classic White Baguette. Serves: 12 INGREDIENTS 1 ACE Bakery® White Baguette (or Harvest
View Details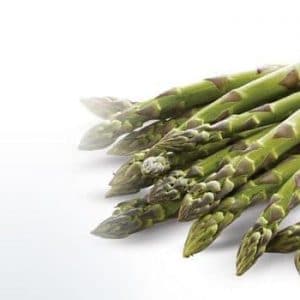 Tender Ontario asparagus is a fresh-tasting, colourful component in this satisfying, comforting family meal. Preparation Time: 10 minutes Cooking Time: 20 minutes
View Details
Have a look at pictures from around the store. We have welcoming open spaces and well-stocked shelves.