Want to get in touch about events?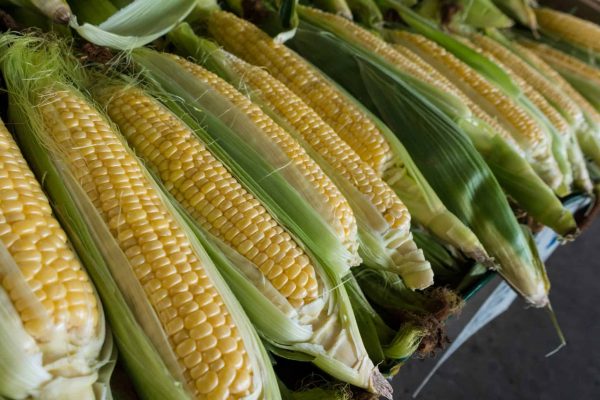 Corn Festival: August 6 and 7th, 2022 from 11-5pm
$5.00 Admission
Face painting and activities for kids
Roasted Corn for sale/snacks
Contact us for upcoming events
Strawberry Social: June 11 from 11-4pm, 2022
Kid's face painting and local band singing along with strawberry-themed treats.
We may not have events planned every month. If you're interested in an event feel free to contact us.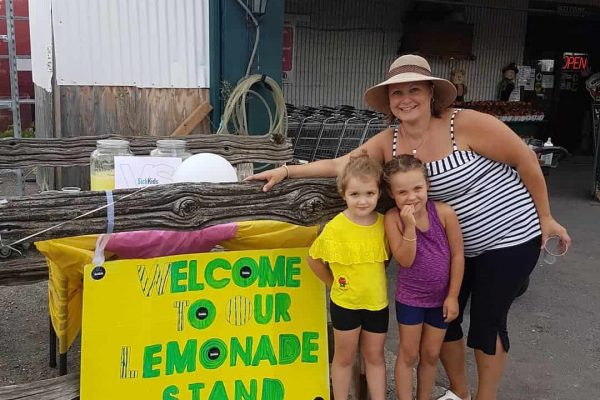 Fun for the Whole Family!
Come out to one of our special family events with the kids. We've got food, friends and a great atmosphere. From Easter to Christmas, we have great 
Have a look around at our various departments. From fresh produce to prepared foods, you're sure to find a local favourite that you and the family will love.